DATE

March 2nd

March 3rd

March 4th

March 5th

March 6th

VIP

¥999

¥499

General Admission
(Day Pass)

¥99

(2nd floor)

¥169

(2nd floor)

¥169

(2nd floor)
TICKET INFO
VIP Package: grants admission to all event days, with better location and exclusive VIP gift pack.
General Admission (Pack): grants admission to all event days, with exclusive gift pack.
General Admission (Day pass): grants admission to specified event day, with no gift pack.
1You can pre-order tickets since Jan 10th. Damai accounts will retrieve order number if the pre-order is successful. When tickets are delivered, purchasers will receive message or e-mail. Ticket purchasers can choose DELIVERY BY MAIL or PICK UP OFFLINE to get tickets.
2DOTA2 Concert is a part of Shanghai Major Main Event, and can be accessed with tickets for Grand Finals.
3Tickets of Shanghai Major only grant one access to the venue per day.(Food and drinks are available in the venue)
4All ticket holders must take seats according to the specified ticket number, no changes allowed.
5Please purchase tickets through authorized sellers, and be cautious of false or invalidated tickets.
6Each spectator can purchase up to two tickets.
7Tickets cannot be refunded after purchase.
8Please contact Damai Support for any question about Shanghai Major tickets, Support Tel: 86-10-64177845、86-21-51509199, click here for other contact methods and ticket problems.
VENUE INFO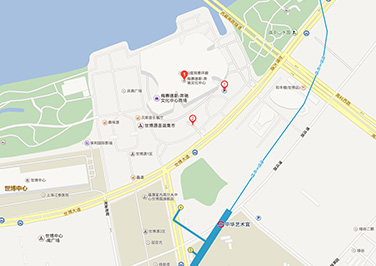 Transportation
Mercedes-Benz Arena is located on No. 1200, Shibo Avenue in Pudong District, which is adjacent to China Art Musuem and Expo Boulevard, east to Shangnan Road and west to West Gaoke Road.
Public Transportation
Subway: Line 8 China Art Museum Station (Exit 4)
Public Bus: China Pavilion Line 1, Line 2, Line 3, Bus No. 177, Bus No 83. (Stop: Shibo Avenue Shangnan Road)
More Transportation Info>
Nearby Restaurants>
Venue Parking
The Mercedes-Benz Arena parking garage is located underground on Level B2. There are two easily accessible entrances that lead to more than 430 parking spots. The Southeast Entrance is reserved for VIP guests and the Southwest Entrance is reserved for public use. The parking garage is expertly managed and equipped with an intelligent parking management system that provides a safe, orderly, and convenient parking environment for all of our guests.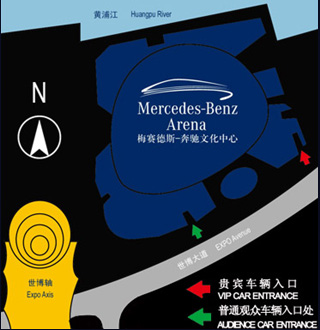 HOTEL RECOMMEND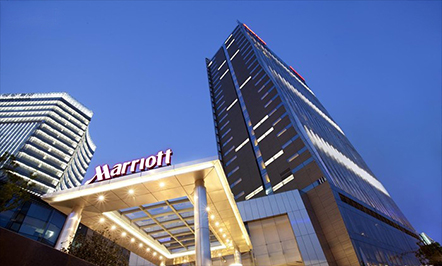 Shanghai Marriott Hotel Luwan
The Shanghai Marriott Hotel Luwan is centrally located along the Huangpu River and part of Luwan section (also known as the former French Concession) of the Huangpu District. Our hotel is located in the center of Shanghai with easy access to both the Puxi business districts as well as the new Pudong downtown business districts. Surrounded by the River Side Park, it is an ideal location for both business and leisure travelers. The hotel is adjacent to the Puxi EXPO site and has easy access to Pudong through the Dapu tunnel. Tian Zi Fang, Xin Tian Di and the Mercedes Benz Arena are all within 3km from the hotel.
Location:99 Jiangbin Road, Huangpu District Shanghai Shanghai 200023 China
Hotline:(+86) 21-53188888
Hotel Pullman Shanghai Skyway
Pullman Shanghai Skyway is a 52 storey landmark building located in the downtown. Its 309 rooms and suites start from 48m2 and have free WIFI access. This business hotel is near XinTianDi, TianZiFang and the main shopping and sightseeing areas. Crossing the street there is an access to metro line 9. Its brand new dining space Gingembre 15, is located at garden level and it has a terrace surrounded by a pond.
Location:15 Dapu Road,Huangpu District Shanghai 200023 China
Hotline:(+86) 21-51017070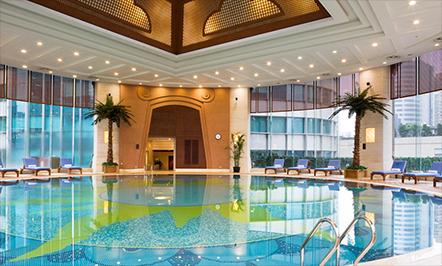 SHANGHAI ATTRACTIONS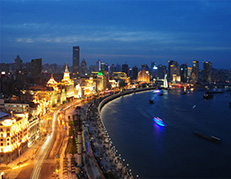 The Bund
The Bund is regarded as the symbol of Shanghai with its magnificent landmarks. Here in the bund, you can see the essence of Shanghai, the prosperous, historical and elegant Shanghai.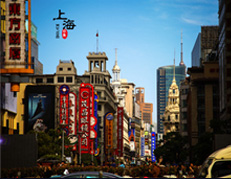 Nanjing Road
Nanjing Road is the earliest and most prosperous shopping street in in Shanghai dating back to the 1840s. Regarded as "the first commercial street in China", Nanjing Road offers all-in-one shopping malls, gorgeous restaurants and spectacular night views.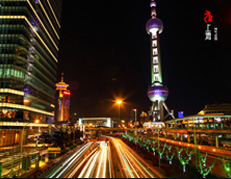 Oriental Pearl TV Tower
Shanghai Oriental Pearl TV Tower is a symbolic architecture and a favorable spot for tourists in Shanghai.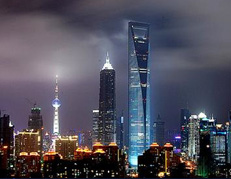 Shanghai World Financial Center
Among seas of skyscrapers in Pudong New Area of Shanghai, Shanghai World Financial Center is the best option for you to have bird's eye view of Shanghai cityscape.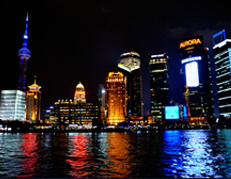 Huangpu River Cruise
Huangpu River cruise is a traditional tourist item in Shanghai's tour. It is famous not only for being Shanghai's mother river but also for the collection of the quintessence of Shanghai scenes.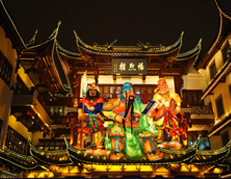 City God Temple of Shanghai
With a rich history of nearly 600 years, City God Temple of shanghai is the most significant Taoist temple in Shanghai. It strongly helps mirror the concepts of immortals of Chinese people.