Kicking off March 2, The Shanghai Major Playoffs has started as the first day's match featured two series of the upper bracket first round and the first round of the lower bracket.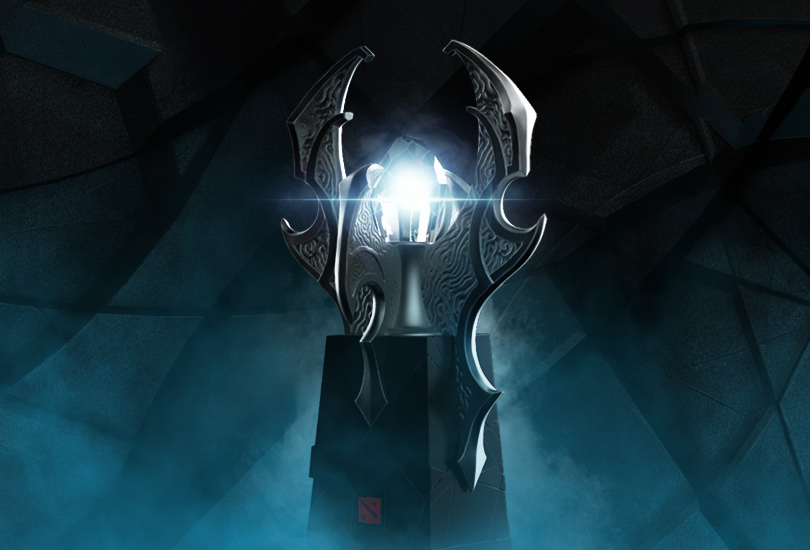 In the first round of the upper bracket, Team Liquid won over Alliance with a score of 2:1. In Game 1, after a plain early game, FATA- of Team Liquid as Outworld Devourer casted the protective Astral Imprisonment to ensure a critical teamfight victory and also the victory of the game. In Game 2, Alliance chose a draft for late game while Team Liquid countered them with an extreme pushing style. But Alliance used Naga Siren's ultimate to win a few teamfights and destroyed Team Liquid in the late game and took the game. In Game 3, Team Liquid was controlling the middle game and secured the victory when Anti-Mage became unstoppable.
  The next match of the upper bracket was LGD Gaming versus the invincible MVP.Phoenix. MVP's Nature's Prophet dominated Game 1 with the global support and took the game. In Game 2, LGD Gaming was helpless in front of the dashing Bristleback with the backing Io and lost the game.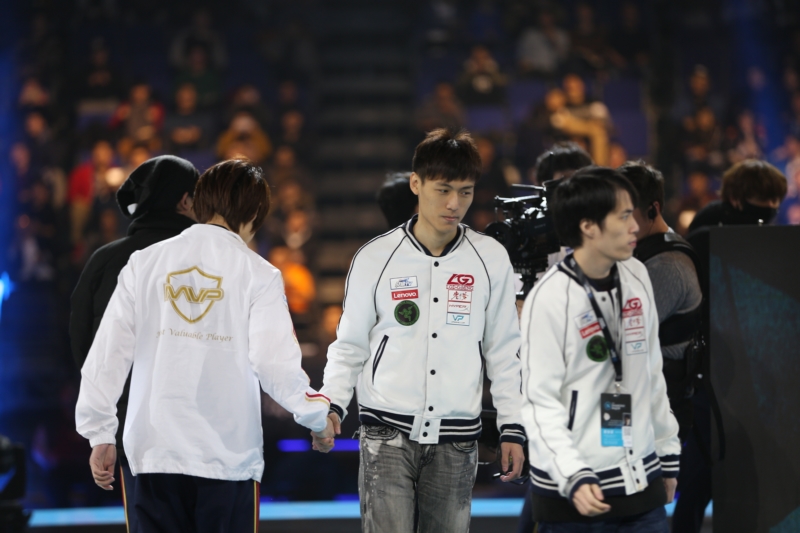 Then came four matches of the first round of the lower bracket. Game 1 was EHOME between Team Archon. EHOME's old eLeVeN as Tidehunter farmed well from Broodmother's brood and also her own head and dominated the middle game with Phoenix. After the victory, they will face Alliance in the second round of the lower bracket.
  In the game of compLexity versus Team Spirit, Limmp's Tiny gained the early advantage as he tossed Ursa back to the tower and got the kill. With Zfreek's Enigma farming well in the forest, four core heroes of compLexity seized the initiative and destroyed their rivals.
  The third game of the lower bracket was Vici Gaming versus Virtus.Pro. While Vici's pace was disrupted by its rival, Burning's item build on Sven was questionable for DPS. In the last teamfight, Vici managed to take down Juggernaut but found Enchantress was slaying all of them. Vici Gaming was eliminated.
The last game of the day was CDEC versus Newbee. The game started with an equal strength in the early game, and ended with the grasp of several CDEC's positioning mistakes by Newbee. Newbee advanced to the next round of the lower bracket.
[Today's Result]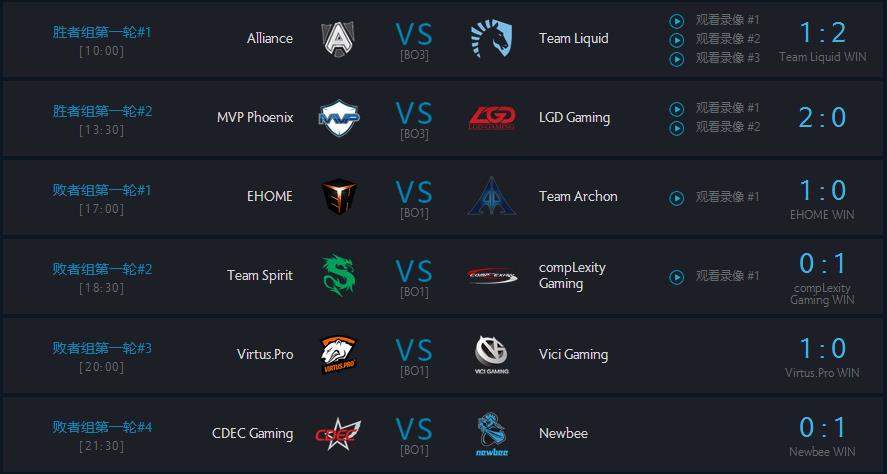 [Tomorrow's Bracket]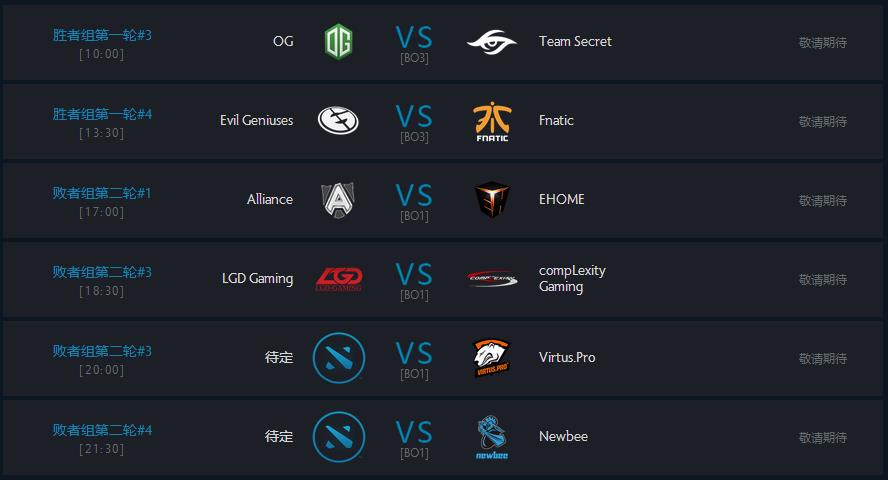 Starting from Feb 28, the event tickets will be available to redeem in the Ticket Lobby of Mercedes-Benz Arena. If you want to avoid the long queue when attending the main event, you might redeem your tickets in advance.
  Tha ks to ASUS, Jingdong, SteelSeries, DXRACER and Samsung for the support to the Shanghai Major.