Today was the fourth day of the Shanghai Major main event, when the top three teams of the tournament would be decided.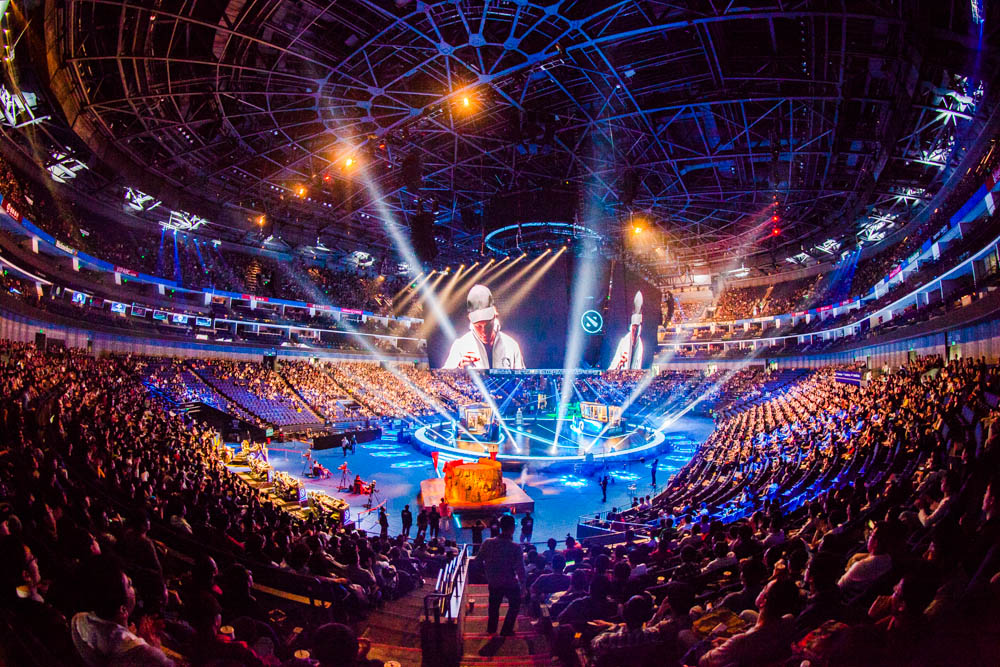 The first series was the Lower Bracket Round 4 #1, MVP.Phoenix versus Fnatic. MVP crushed Fnatic in the two games and eliminate them from the tournament.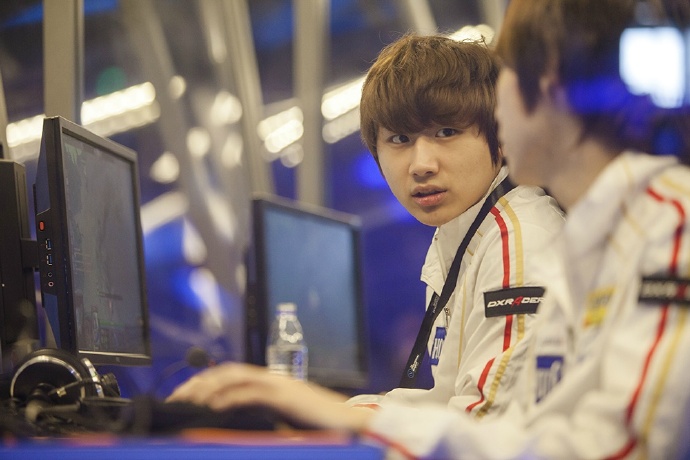 Next was the #2 where Evil Geniuses met compLexity. In the two games, Evil Geniuses beat compLexity bit by bit and won over them with a score of 2-0.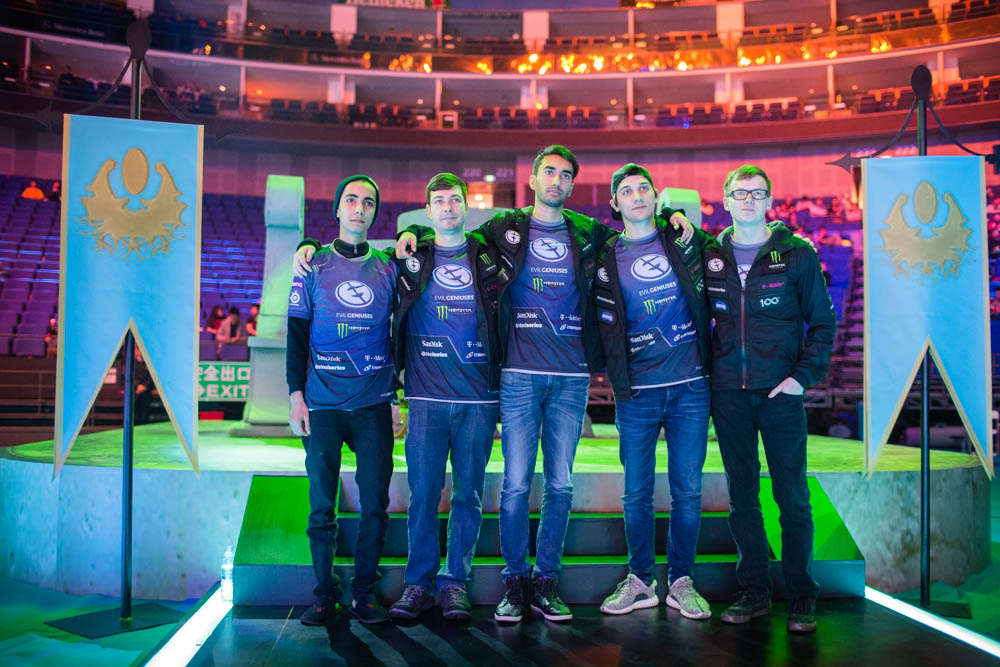 Then the Upper Bracket Final, Team Secret versus Team Liquid. In Game 1, w33 as Windranger completely destroyed his rivals and Team Secret took the game. In Game 2, EternalEnvy as Slark successfully made comeback with a Divine Rapier.
  The last series was the quarterfinal of the Lower Bracket, Evil Geniuses versus MVP.Phoenix. MVP lost the first match to EG as they didn't draft properly against the rivals. In the second game, MVP almost managed to make comeback with the excellent performance of QO's Slark but EG still took the game finally and advanced to the Lower Bracket Final.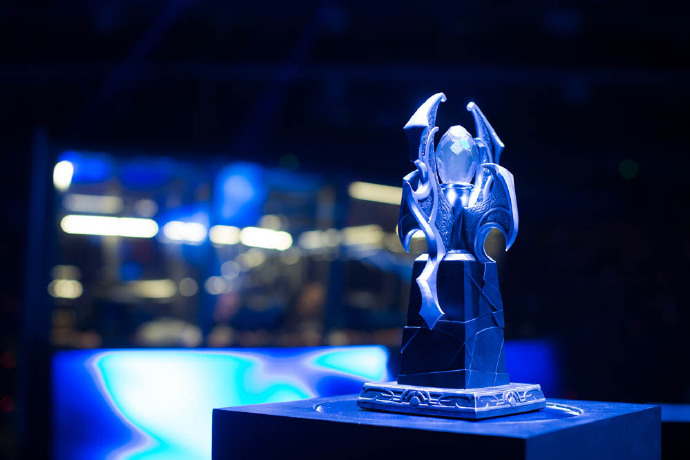 On the final day, Evil Geniuses and Team Liquid will compete to join Team Secret in the Grand Final for the championship. Also, presented before the Grand Final, Dota 2 Concert will be conducted by Tim Larkin from Valve, and produced and performed by VGL (Video Games Live). You can view the details of the concert <here.
  When watching in-game, you will have the chance to receive special item drops when certain events happen. Also, you can now have your say in selecting the MVP of each match. Once you have witnessed an Ancient's destruction and completed spectating a live match or recent replay, you can vote for the Most Valuable Player on the in-client ballot. Cast your vote to see real-time voting stats compiled from all the other fans watching along.
  Thanks to ASUS, Jingdong, SteelSeries, DXRACER and Samsung for the support to the Shanghai Major.